Amity
Tandoori
Redruth's Finest Indian Cuisine available for dine in, takeaway and delivery

Order Now
Welcome to Amity
Excellence in Indian Cuisine
Amity tandoori restaurant is upholding excellence in Indian cuisine for more than a generation. Our aim is to keep our customers happy in every possible way. At our restaurant, you will enjoy delicately spiced cuisine best of the best selected from the Indian subcontinent.
ORDER NOW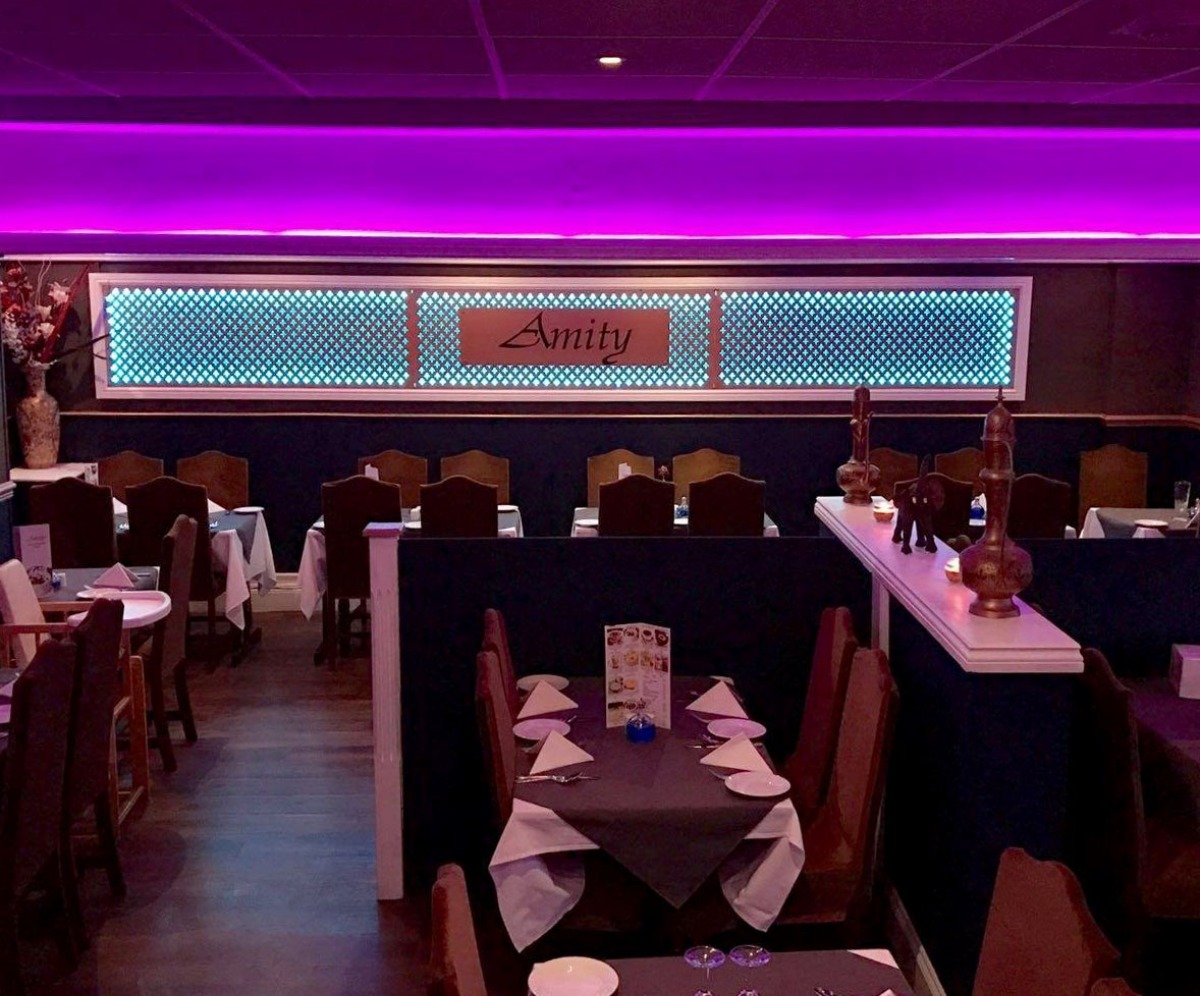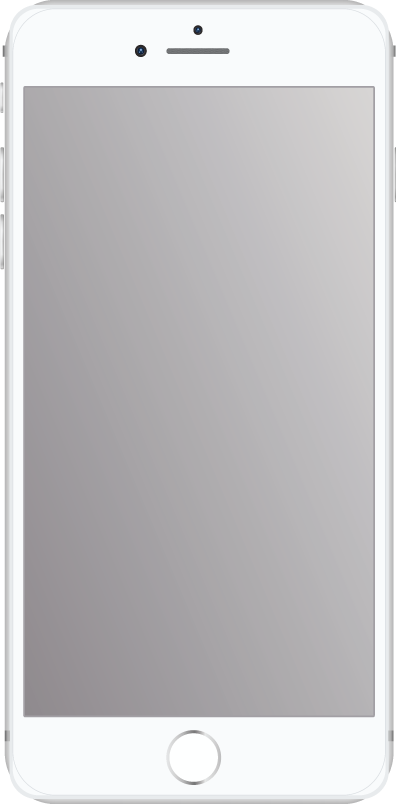 Available

on
the iOS App Store and Android Play Store

Keeping track has never been so simple. Our brand new app enables you to easily book online, update and manage your account . On top of that you can manage your bookings and shop online.
Authentic Cuisine
Delicious authentic cuisine brought to you!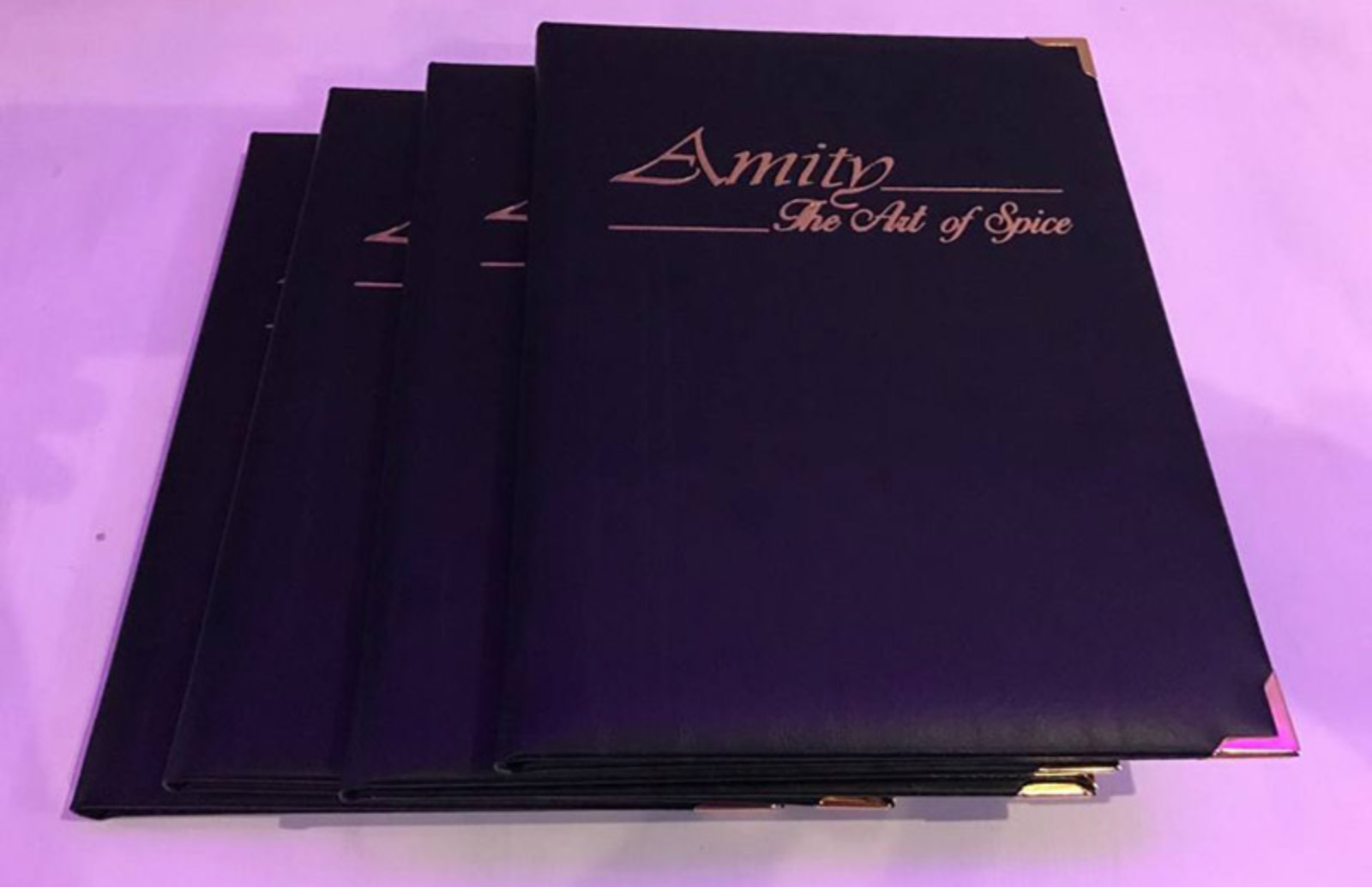 Fresh Ingredients
We ensure all of our ingredients are fresh
Amity

Latest News
Our latest news, events and offers
Latest From Us
Delicious authentic cuisine brought to you!
We had not been to Amity since it changed hands and had been refurbished. We had something to celebrate so decided to try it. The decor is so much better and authentic. Background music added to the atmosphere. And the food was fabulous. We both had starters, mains and sides and it was outstanding.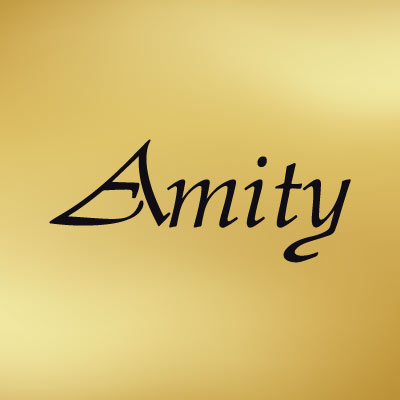 CORNISH1234 via TripAdvisor
We're not local and we spent the weekend in Redruth and decided to find an Indian. We drove into town and stumbled across this welcoming restaurant. We're so pleased we did because it was just lovely! We got chatting to the owner and understand it's just changed hands and it looks and sounds like a different place....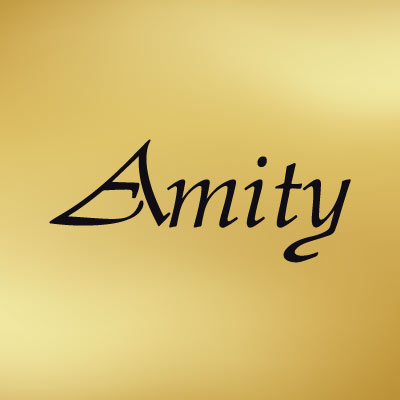 GEMSWINECHARMS via TripAdvisor
Beautiful curry and awesome staff, favourite place to go! Would really recommend, wouldn't go anywhere else but here!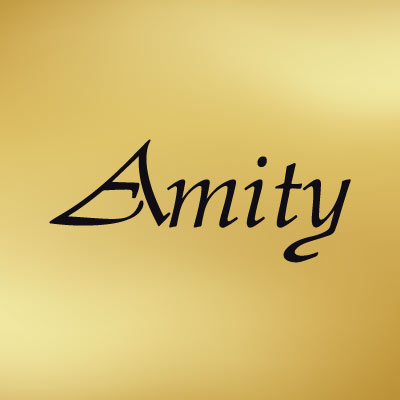 WELOVEFOOD1276 via TripAdvisor